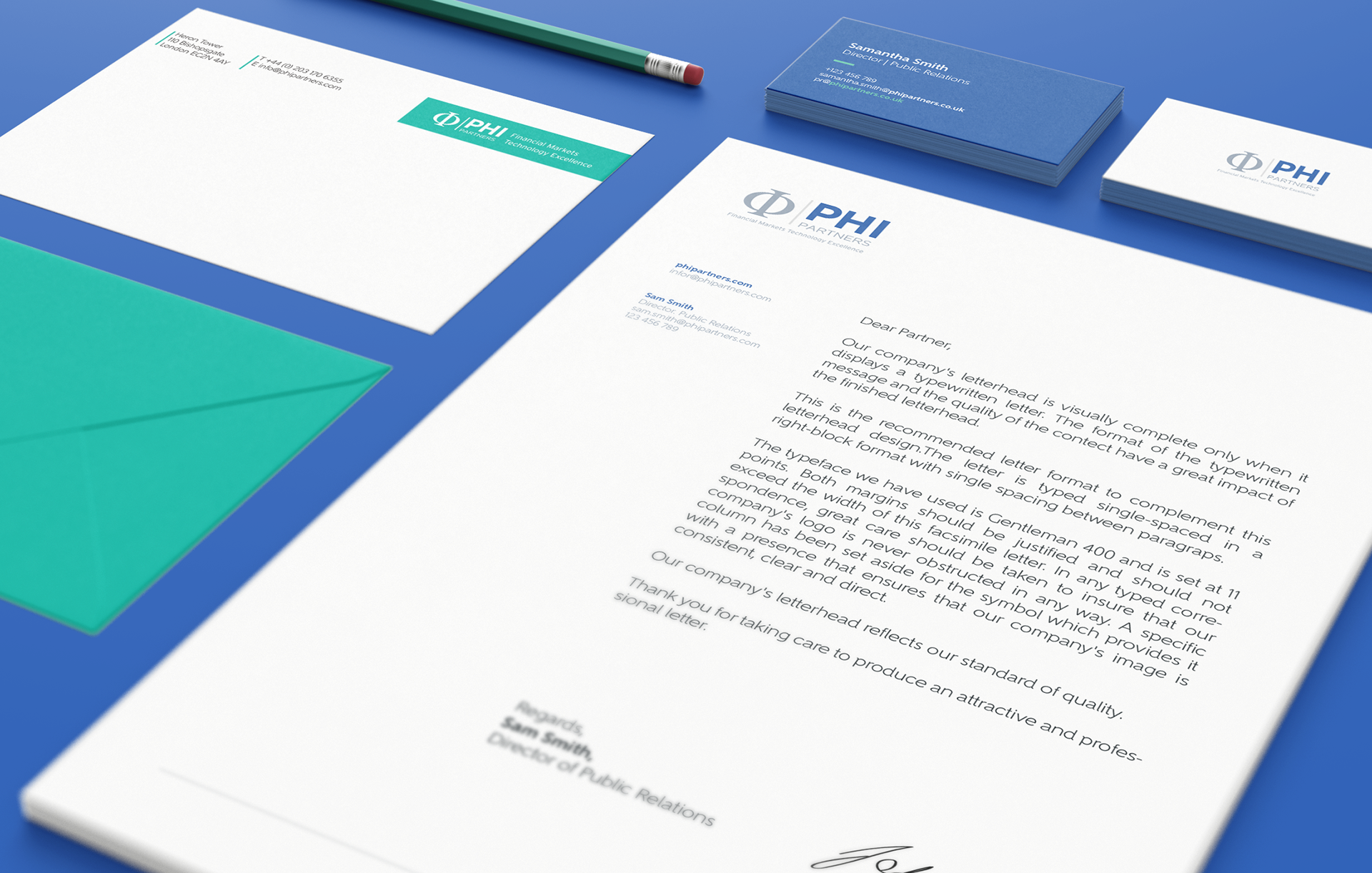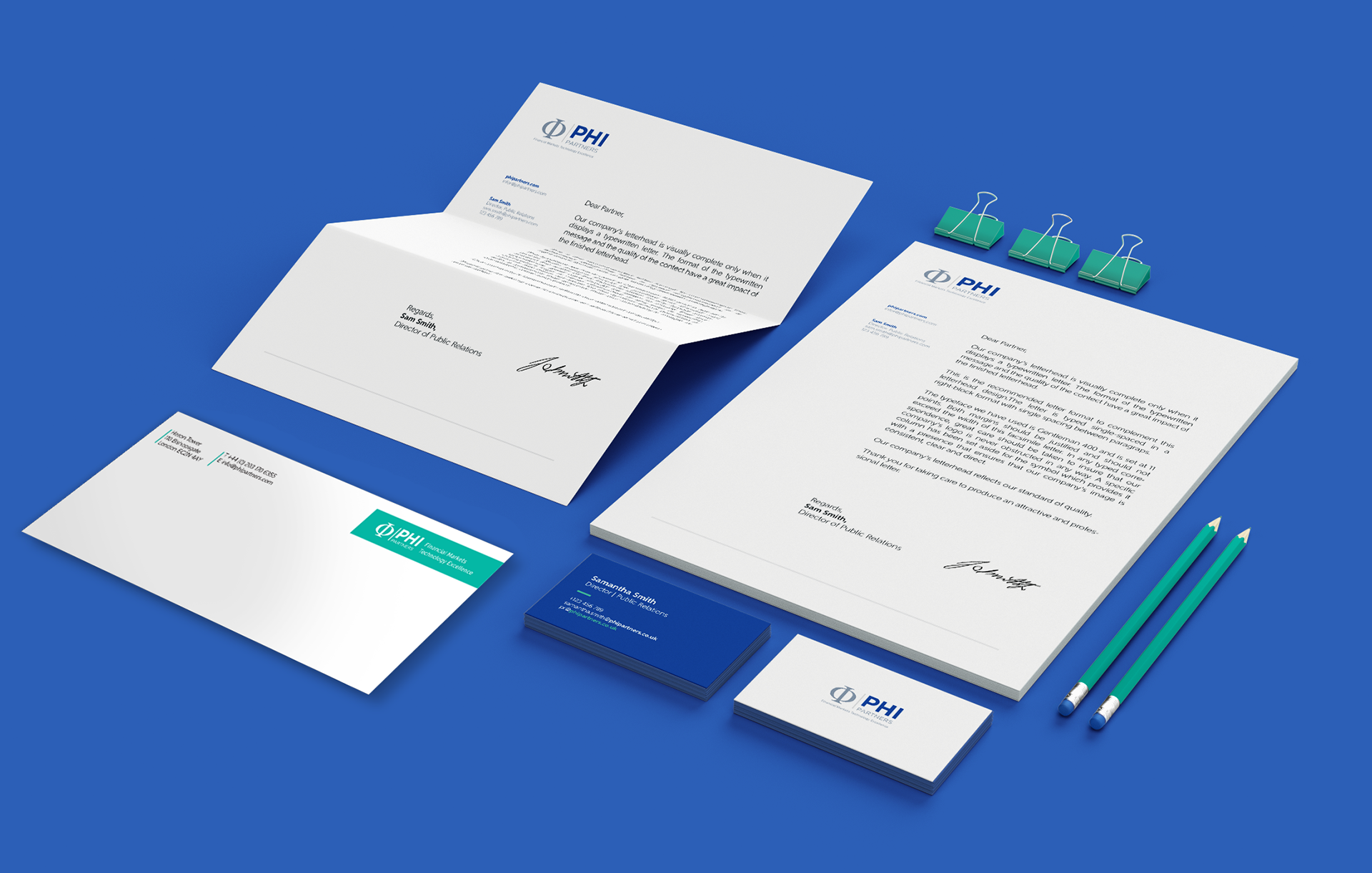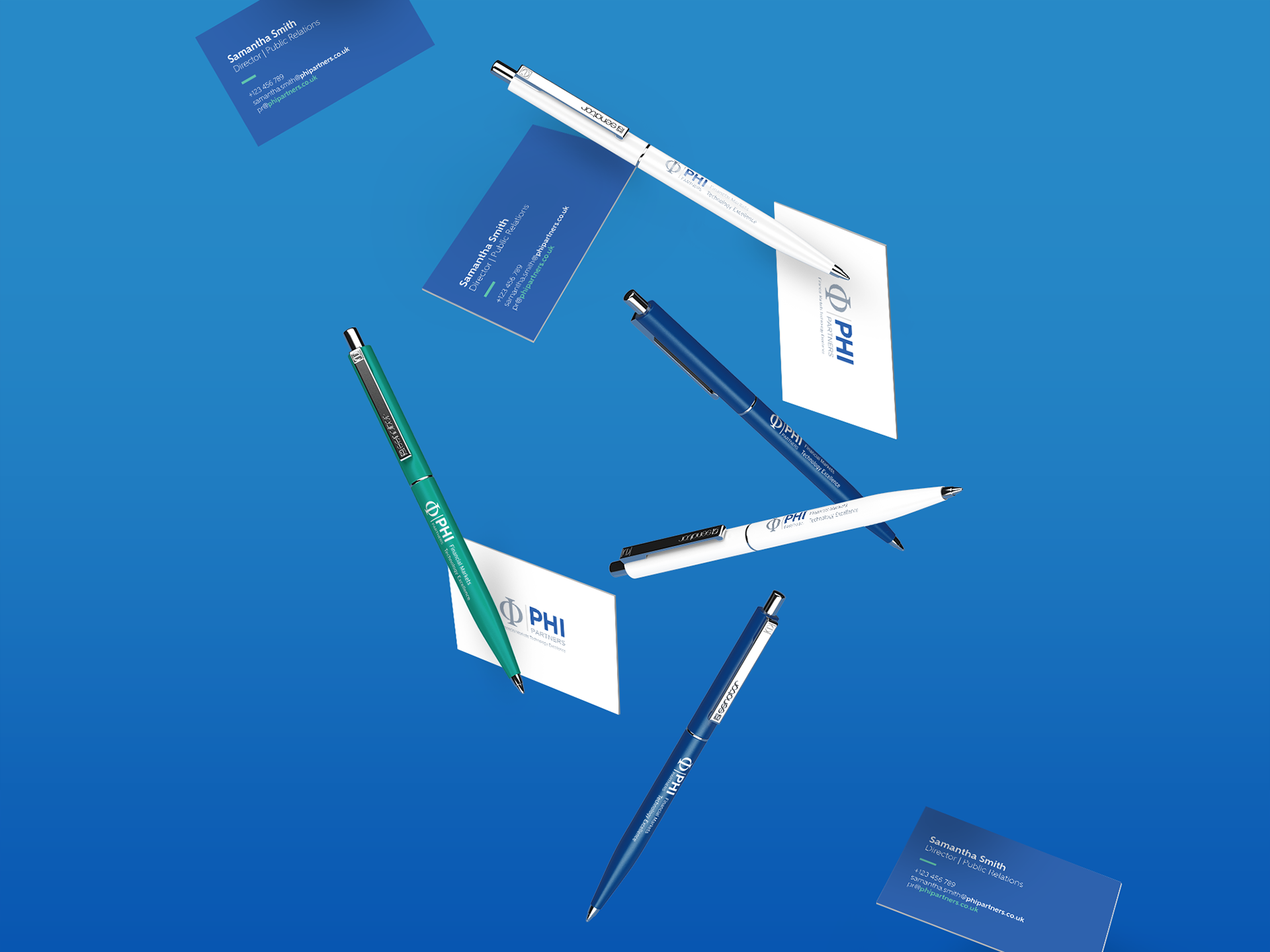 Phi Partners, London-based provider of financial markets technology to leading banks worldwide, sought to create clear, compelling brand communications and tools to support its international expansion goals. In response, Proper Company created a sophisticated and memorable brand identity that suc
cessfully conveys the broad range of its corporate service offerings.

Modern typography, corporate color palette and stunning urban photography combine to reflect the value of the company's services while offering technical details in an approachable and engaging manner. Detailed guidelines ensure the consistent application of the new brand identity in the years to come.

Included in the brand marketing program is also a newly designed website developed in partnership with Zoom Graphics, featuring downloadable case studies and brochures.