PechaKucha Nights (PKN) are highly informal and great fun gatherings. Creative people get together and share their ideas, thoughts and insights on different topics in a stimulating environment, among great company!
PechaKucha Nights started in Tokyo in 2003 (that explains the choice of name: PechaKucha literally means "chit-chat" in Japanese!). The concept has now spread to over 1,100 cities around the world, arriving here in our own Yerevan in 2010.
The format of every PechaKucha presentation is very powerful yet very simple too. The speaker shows 20 images, each for 20 seconds (6 min 40 sec in total). This keeps presentations concise and fast-paced – think the live presentation equivalent of a tweet! The slides advance automatically and the speaker has to keep up with them – so no overruns!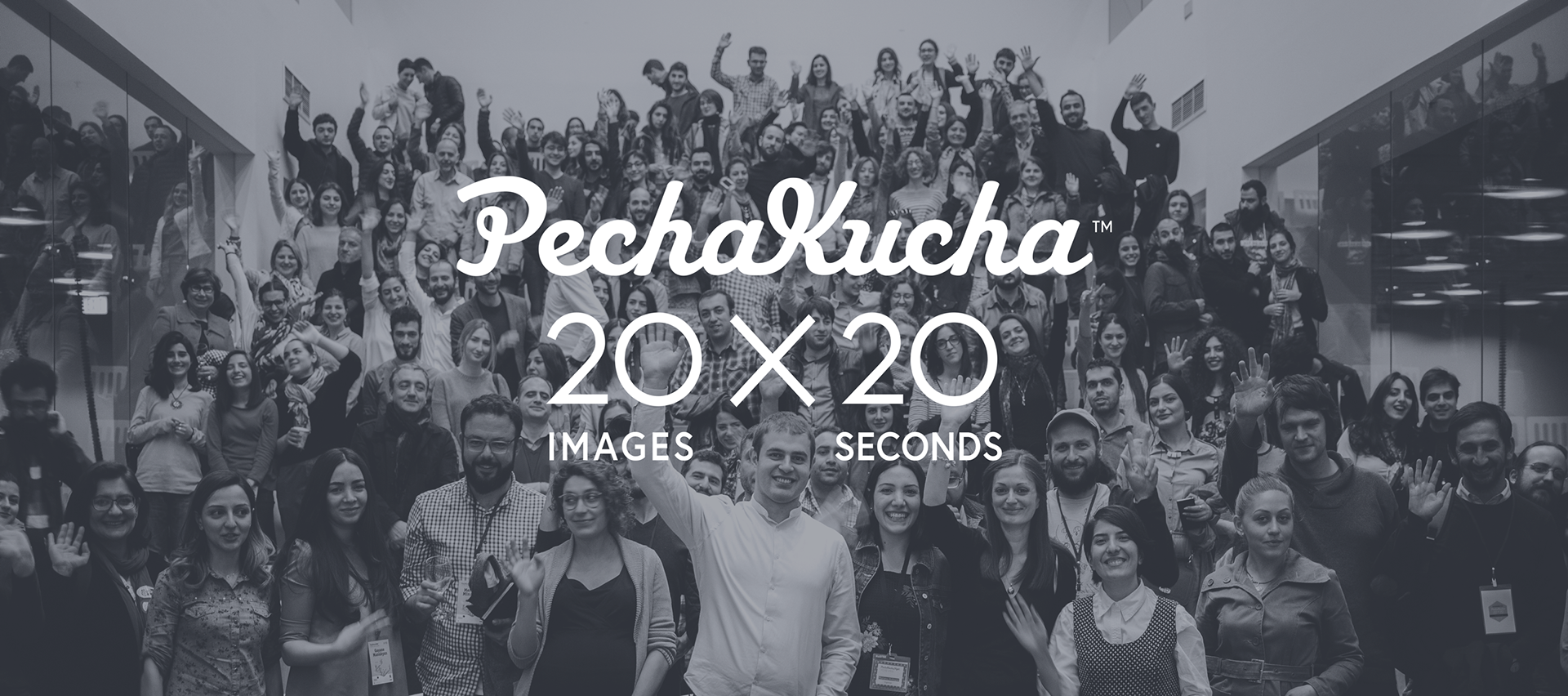 Exploring the concepts of space vs place, public vs private, challenges of housing, what big data means for architects, international architecture parallels, and more.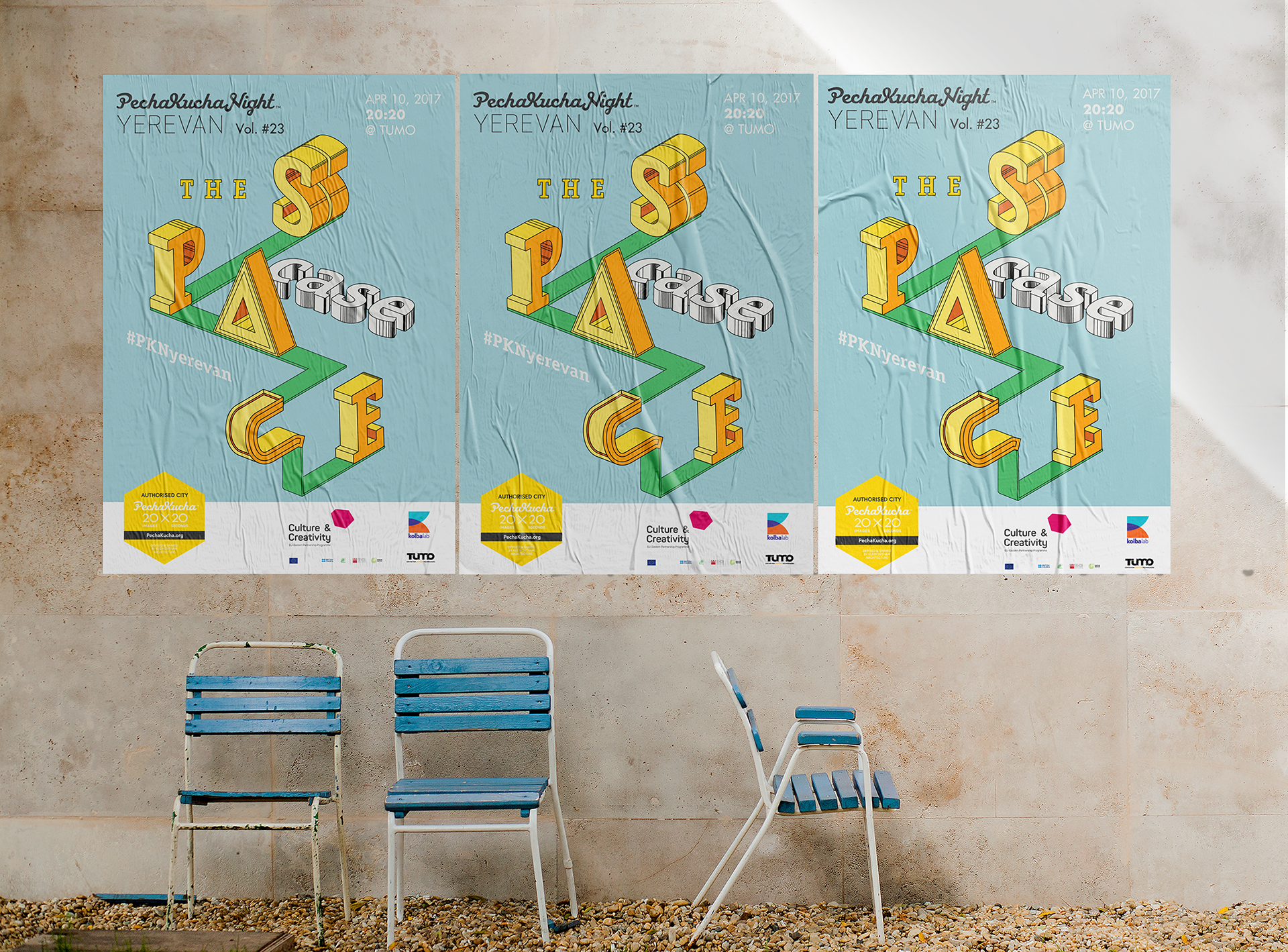 Armenia's environmental community on developing a green city, running efficient energy technologies and creating a great environment for everybody.
Celebrating Armenia's innovators and disruptive pioneers — the challenges they overcome on the path to innovation, and the passion that motivates them to achieve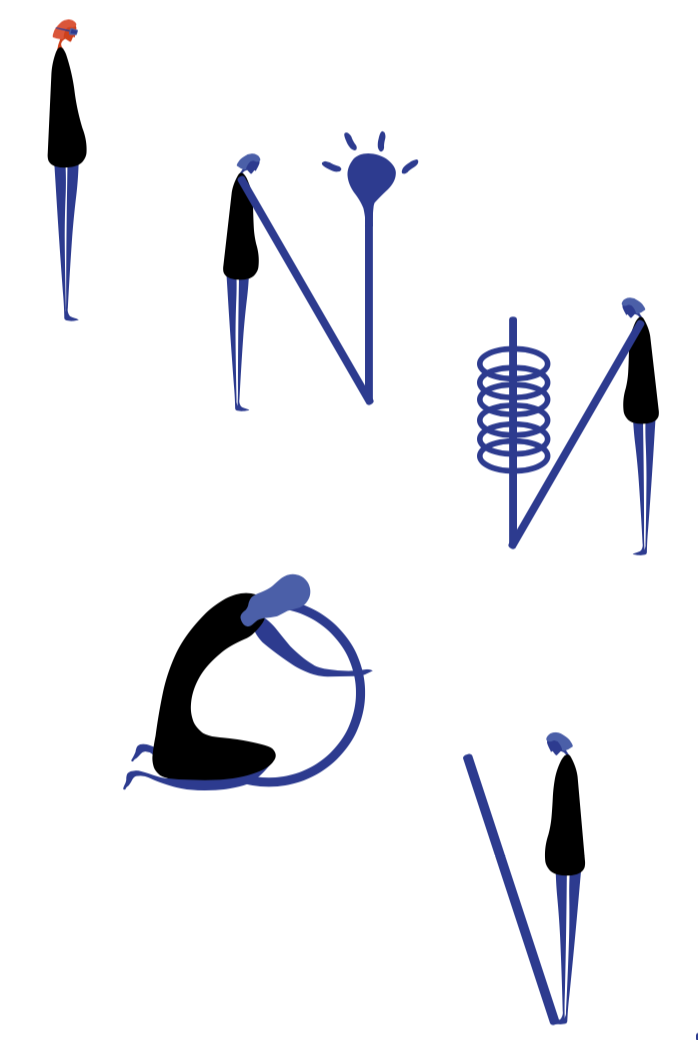 Discovering how inspirational people are turning 'green initiatives' into some real community actions. We heard from experts and from self-starters who are already making an active difference to improving our environment.
We'll hear inspiring stories from the winners and trustees of Awesome Foundation Yerevan on how awesome ideas are shaped and delivered.