Illustrated activity book for children aged 3+
Happy Book #1 is a visual activity book for children that introduces fun games and engaging activities. 
It is packed with 16 activities for: smart riddles, imaginative dot-to-dots, drawings and colourings, sticker scenes and more. 
The games are designed to evoke child's imagination and creativity. Funny characters, rich textures and colourful visuals walk little readers through labyrinths and riddles. 
​​​​​​​
Illustrator: Hasmik Abelyan; Published by: Proper LLC, 2019
The spread introduces the main characters that will accompany readers throughout the book.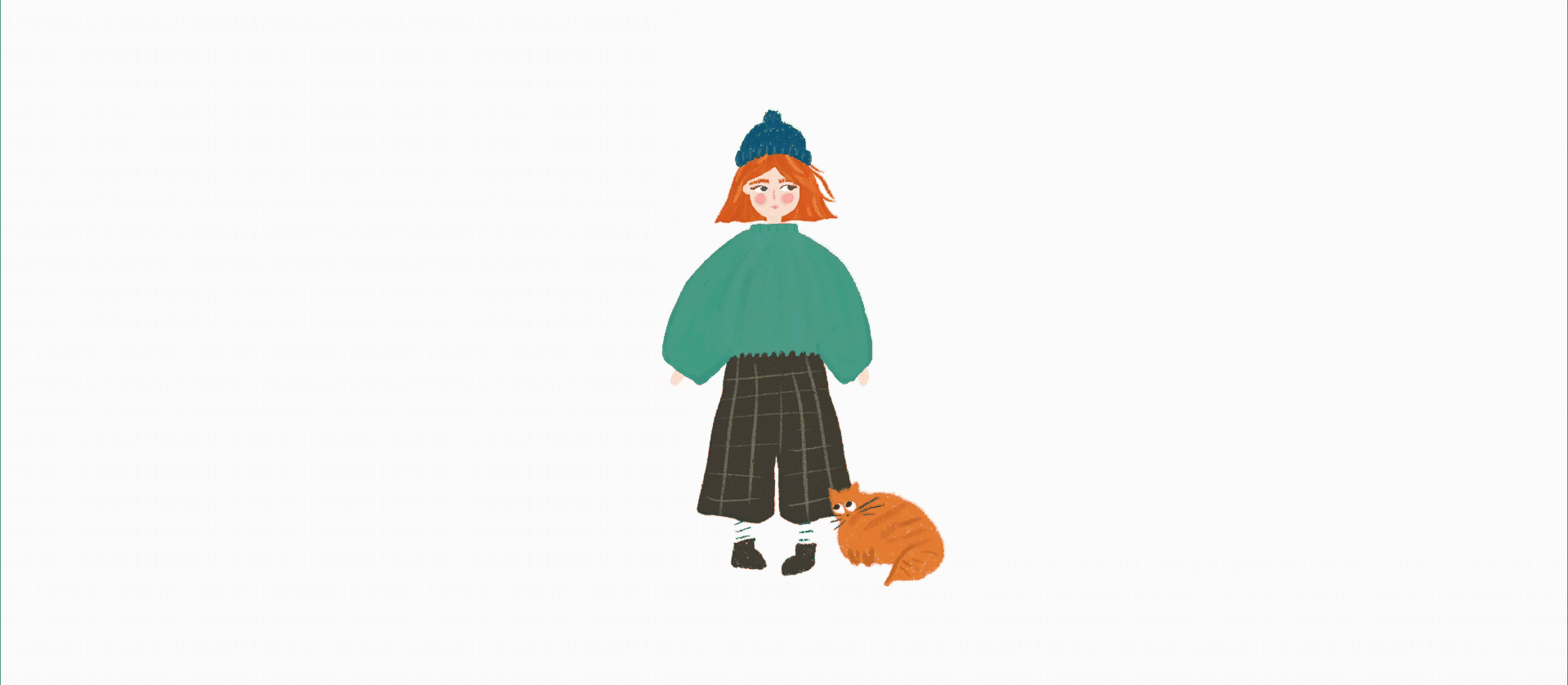 Three sets of stickers are included in the book, some of to be used in games.
​​​​​​​